Self Portrait - SECOND EDITION - *Now Open*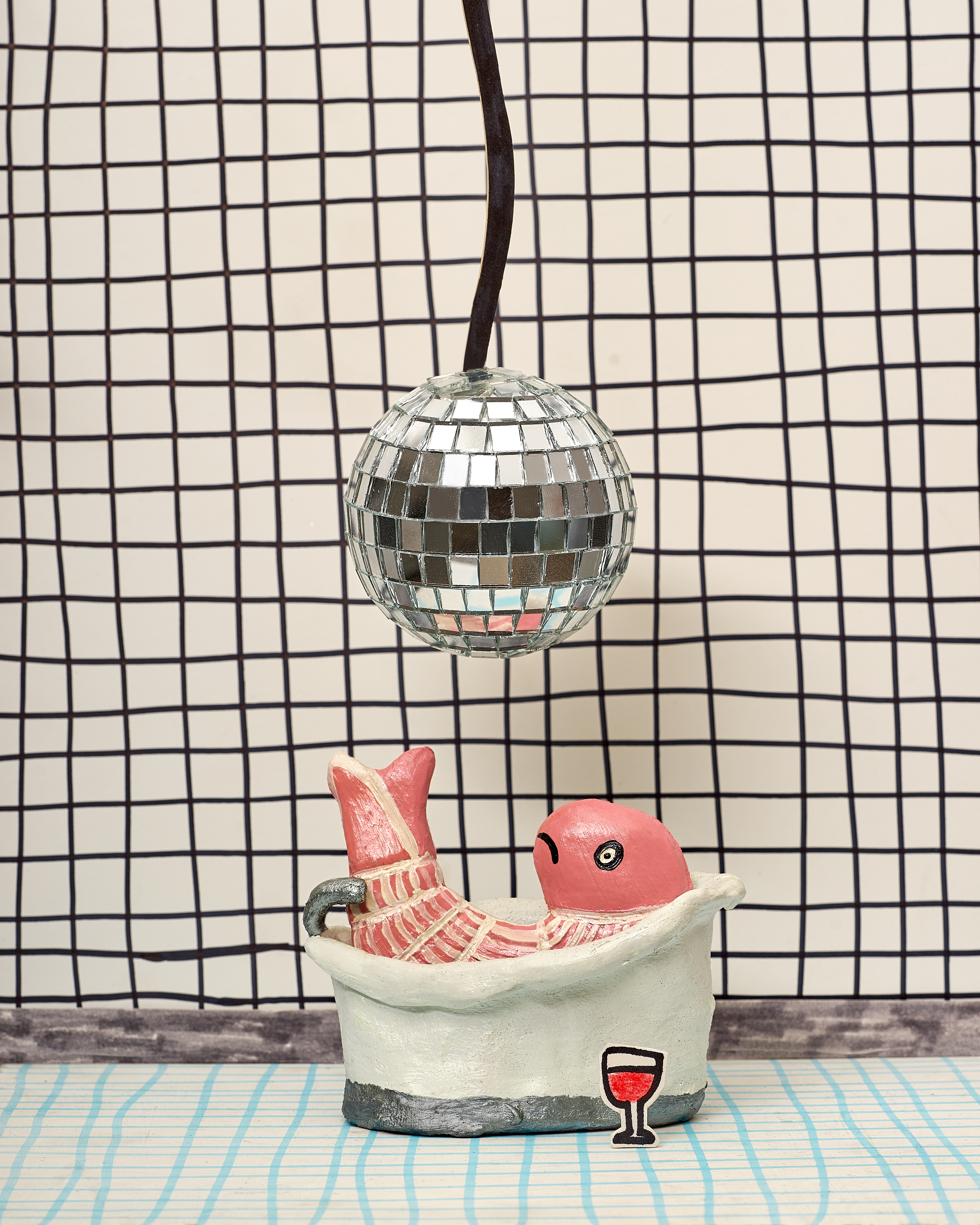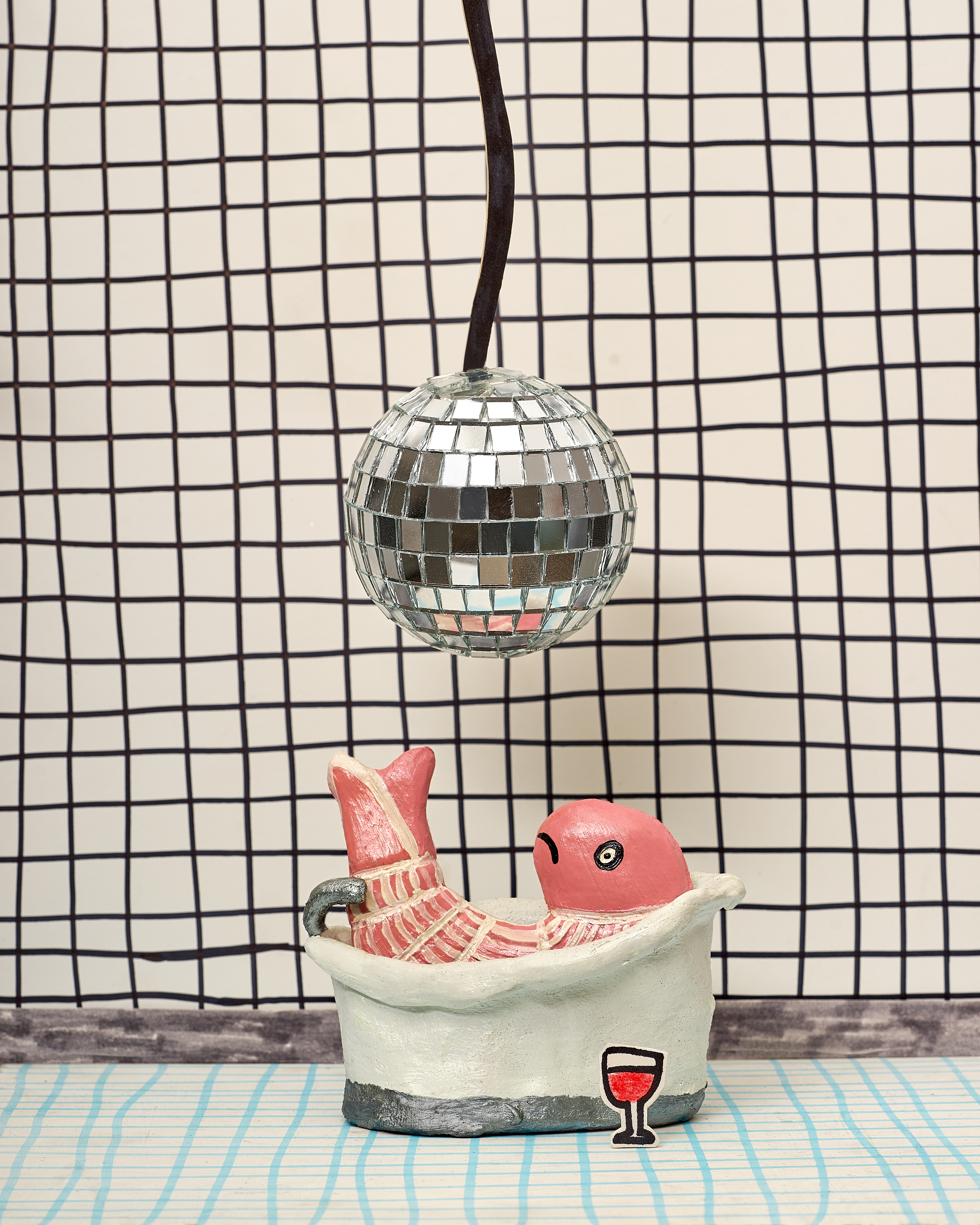 Self Portrait - SECOND EDITION - *Now Open*
Due to interest I have opened up a second edition of the Self Portrait piece as exhibited at the Royal Academy Summer Exhibition 2019.
It is a little larger that the hung entry (320x390mm) and a limited run of 50.

Any questions/queries/hopes/fears or anything else do get in touch at edelstenkaty@gmail.com.
Also, if it is preferable to pay by bank transfer email me instead, paypal takes a charge so i'm happy to do that if you are :)
Thanks so much!